The Votes Are In! Blueberry Product Spotlight Program Announces 2020 Winners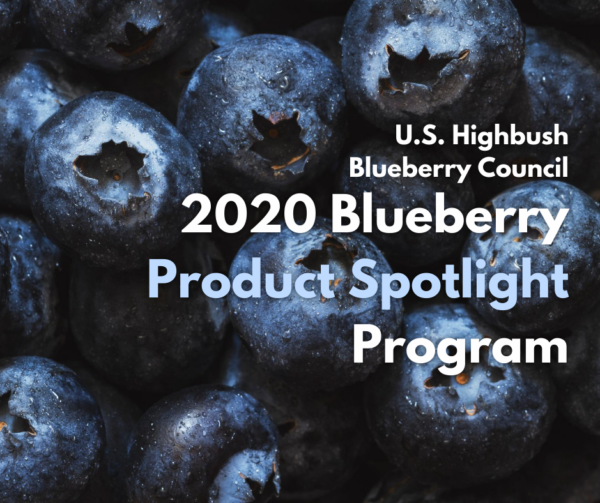 Last month, USHBC launched the inaugural Blueberry Product Spotlight Program, a global food manufacturing initiative that celebrates innovative new products around the world that showcase blueberries at their best. We asked you to vote for your favorites, and the top three winners are …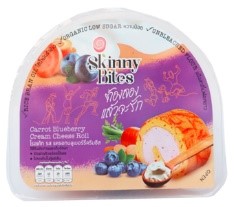 Winners have each earned a $10,000 promotional partnership with USHBC to share their product stories and insights in the coming months. For more information about the partnership program and further product details, visit ushbc.org/spotlight.
Thank you to all who participated and congratulations to our winners!

USHBC/NABC Welcomes Two New Hires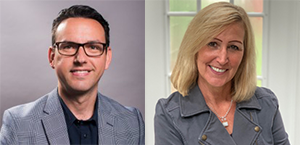 Please join us in welcoming two new USHBC/NABC staff members: Jennifer Sparks and Adam Winland! 
Jennifer Sparks is the new vice president of marketing and communications. In her role on the USHBC/NABC executive team, Jennifer will manage various advertising agencies and marketing partners, and oversee all aspects of the marketing strategic plan, including branding, merchandising, promotions, advertising, public/media relations, market research and consumer affairs to spotlight the health benefits of blueberries and increase consumption. She'll lead the implementation of brand-driven internal and external communications across a range of categories: consumer, retailer, foodservice and industry relations. Jennifer will also work with a diverse group of industry stakeholders – growers, handlers, importers and retailers – across two continents. Learn more here.
Adam Winland has been hired as the financial controller of USHBC/NABC, a newly created position that will oversee the councils' day-to-day accounting and provide strategic financial direction. Adam will be part of the councils' executive team and manage an annual budget exceeding $13 million. He will oversee accounting, investments, cash flow management, and short- and long-range financial projections. Adam will also ensure the accuracy of NABC/USHBC accounting data and financial records, produce annual budgets and financial reports, and oversee financial and regulatory audits. He'll head up administrative services, which includes human resources, benefits, policies and procedures, and operations. Learn more here.

Technology Solutions to Industry Problems: The Future with Vonnie Estes
Vonnie Estes, vice president of technology for the Produce Marketing Association, pours her passion for agriculture technology and sustainability into her role at the Produce Marketing Association, bringing technology to the produce industry across the entire supply chain. She's spent her career working intimately with tech companies and ag and bio-industrial startups.
In the NABC/USHBC's Virtual Conference & Expo's final keynote session, Vonnie walked through the many challenges facing the produce industry, including impacts from COVID-19, the changing demands of consumers, food waste and labor. All of these issues are being addressed by technology.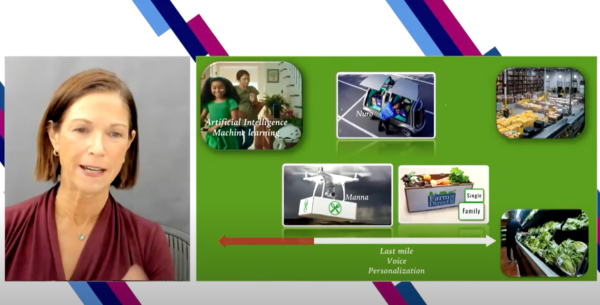 For example, COVID-19 has changed the way consumers shop. Vonnie shares that in the last few months, several of the country's biggest retailers have introduced same-day or next-day delivery with success. Online grocery shopping is expected to leap to $250B in five years, according to a new survey; 43% of shoppers are already using online grocery shopping vs. 23% just two years ago. 
View a recording of this session here (you'll log in or register to watch).
And in case you missed it, all our sessions are now available on BlueberryEvents.org. Just log in or register to check out the insightful content from the event for free.