Blueberry Emoji Coming Soon
You may have heard about something new and blue hitting your emoji keyboard soon: the blueberry emoji! The creation of a blueberry emoji reflects that blueberries are well-loved and in high demand; emoji are chosen for inclusion in the standard set through a rigorous process and cannot be purchased or commissioned.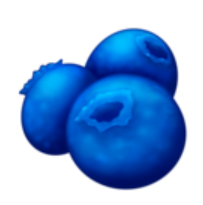 Some Android users may now have access to the blueberry emoji in the latest Unicode update, which is expected to roll out to other devices in the coming months. Stay tuned for additional updates on when the emoji will be released more broadly, along with resources on how to put it to use!
Podcast Episode: Driving Global Demand
In case you missed it, last week's episode of "The Business of Blueberries" features opportunities for emerging blueberry markets with Alicia Adler, vice president of USHBC and NABC, and Stacy Spivey, director of business development in North America at Alpine Fresh Inc. You'll also hear an updated crop report from Jason Smith in British Columbia, Bryan Sakuma in Washington, Doug Krahmer in Oregon, Rex Schultz in Michigan and Luis Vegas with a report from Peru. Listen here.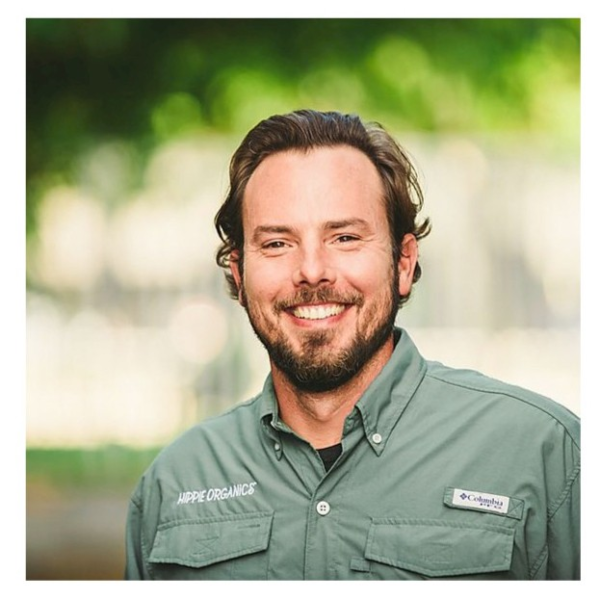 Listen to Alicia Adler and Stacy Spivey in last week's podcast episode.
Blueberry Nutrition Highlighted in Self.com Article
Blueberry nutrition messaging was included in a quote by Maya Feller, RD, that appeared in a Self.com article titled, "How to Eat Healthy, According to 11 RDs." The article reached over 9 million readers and was syndicated by MSN.com – expanding its reach to over 842 million. Feller attended the Blueberry Health Research Event that took place in New York City in 2019.