Topics in this issue of Behind the Blue: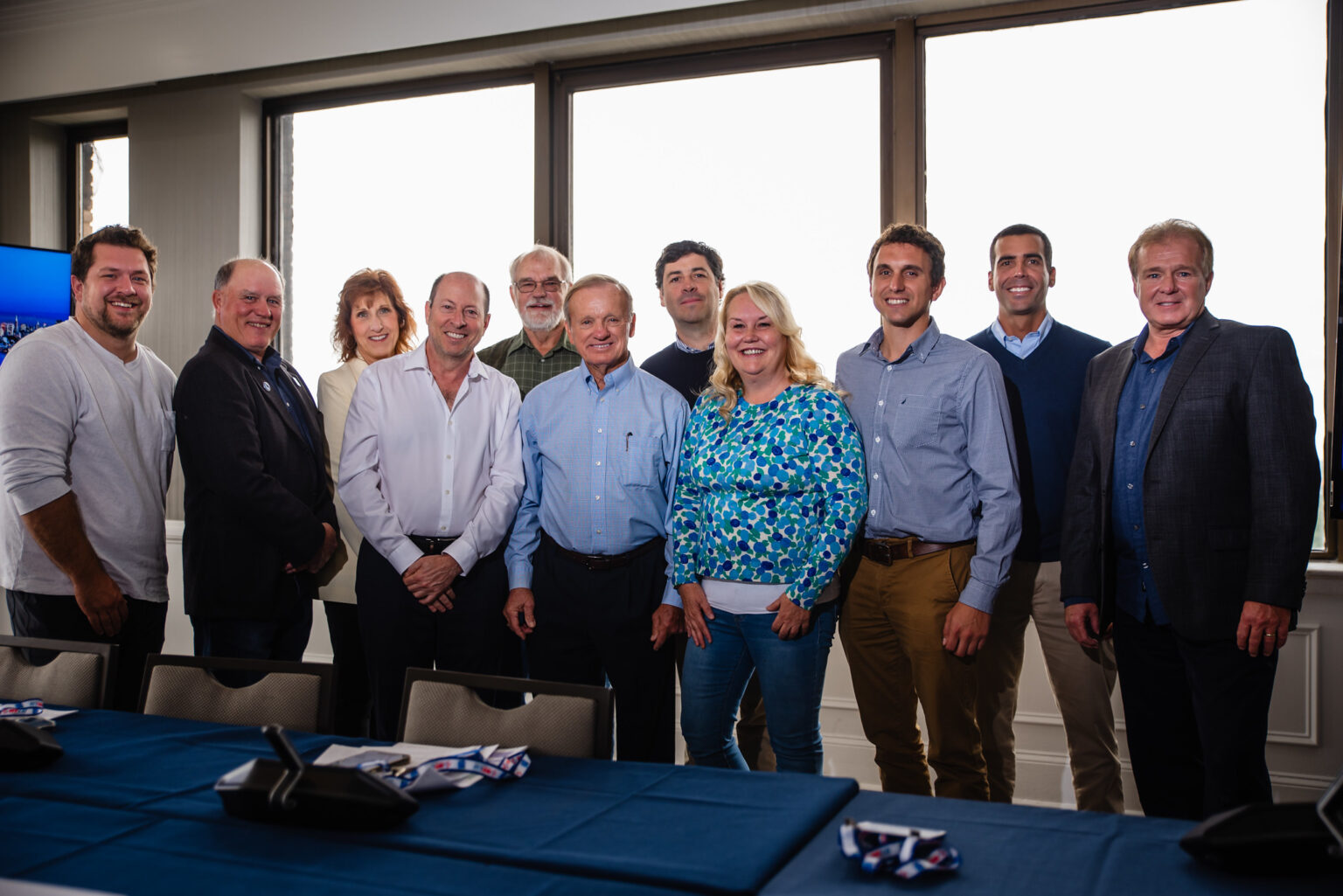 USHBC is now accepting applications to serve on our committees, subcommittees, advisory boards and task forces starting in January 2024.
If you're passionate about the future of USHBC and want to take an active role in supporting the council's vision to empower the industry to make blueberries the world's favorite fruit, this is the opportunity for you!

People of all backgrounds and industry experience are encouraged to apply. Please submit your application by Friday, Nov. 10.

Opportunities to serve:
Promotion Committee, Industry Engagement Committee and Finance Committee
Health Research Advisory Board and Global Business Advisory Board
Retail, Foodservice and Food Manufacturing Subcommittees
BerrySmart Technology, BerrySmart Sustainability and BerrySmart Food Safety Task Forces
Get more information on the appointment process here, then apply ASAP!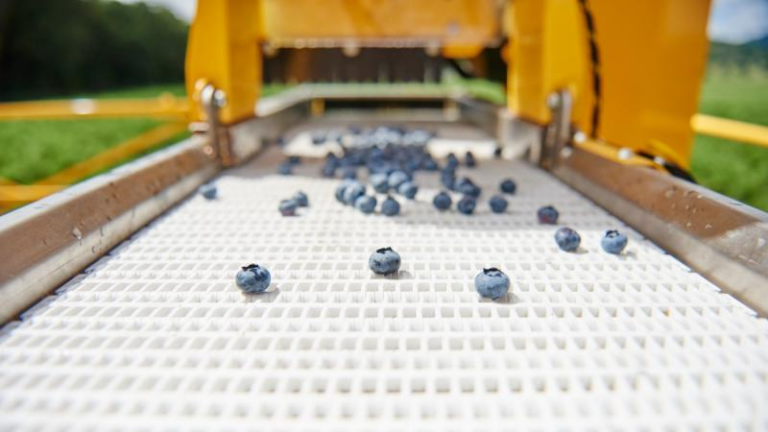 For companies planning to export to Vietnam, the Philippines, China and Chile in 2024, it's time to register your packing facility!
Please complete this form to submit or update your facility registration information with USHBC. Registration is required annually and closes this year on Friday, Dec. 22. If you register a new facility, the Animal and Plant Health Inspection Service (APHIS) will contact you to confirm approval.
USHBC's export programs help the industry more effectively export and market all forms of blueberries in countries and regions with the highest volume potential.
For more information about global market development initiatives, visit ushbc.blueberry.org/for-exporters/. For specific questions, please contact Renata Dalton, USHBC director of global business development, at [email protected].
USHBC is working hard to deliver the programs and information that benefit you and your organization most! That's why we're fielding a survey to gather your perceptions and opinions of USHBC to help shape our planning for 2024 and beyond. Your answers are anonymous and confidential, and will be combined with those of other respondents. The survey takes just a few minutes to complete. Plus, when you complete the survey, you'll be entered to win a blueberry-themed Yeti cooler!

Thank you in advance for your valuable input.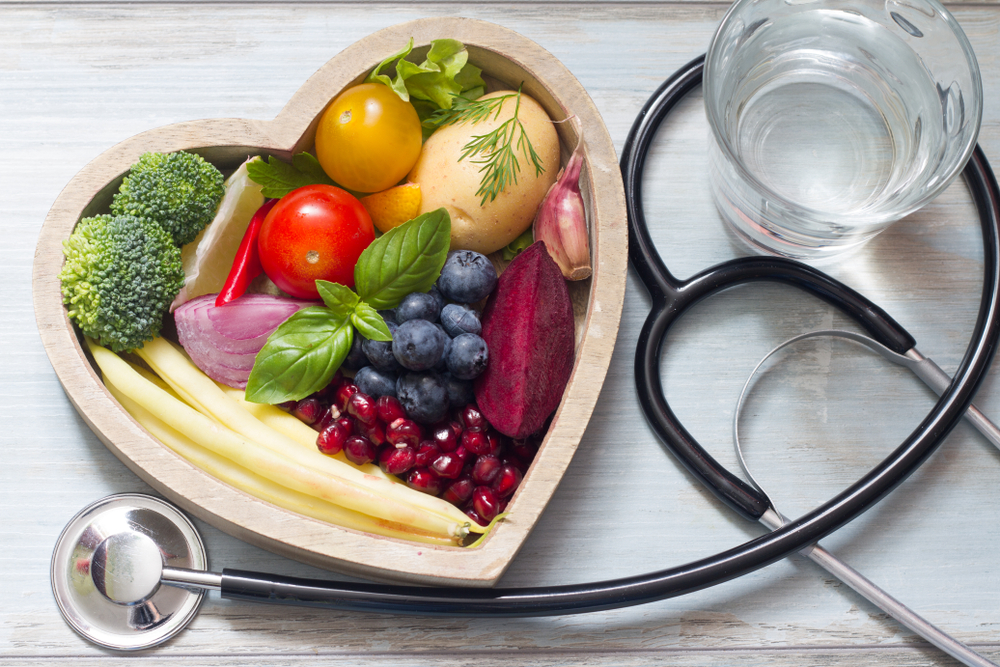 In this episode of "The Business of Blueberries," host Kasey Cronquist, president of the U.S. Highbush Blueberry Council (USHBC) and the North American Blueberry Council (NABC), is joined by Lisa Coleman, director of healthy living for Giant Food, which includes 166 supermarkets in Maryland, Virginia, Delaware and Washington, D.C. As the leader of Giant's Healthy Living Team of credentialed nutrition professionals, Coleman helps guide an inclusive, all-foods-fit approach to educating and inspiring the community Giant serves through classes, store tours, workplace wellness programs, cook-alongs, social media engagement and a biweekly podcast, "Healthy Living by Giant."