Topics in this issue of Behind the Blue:
---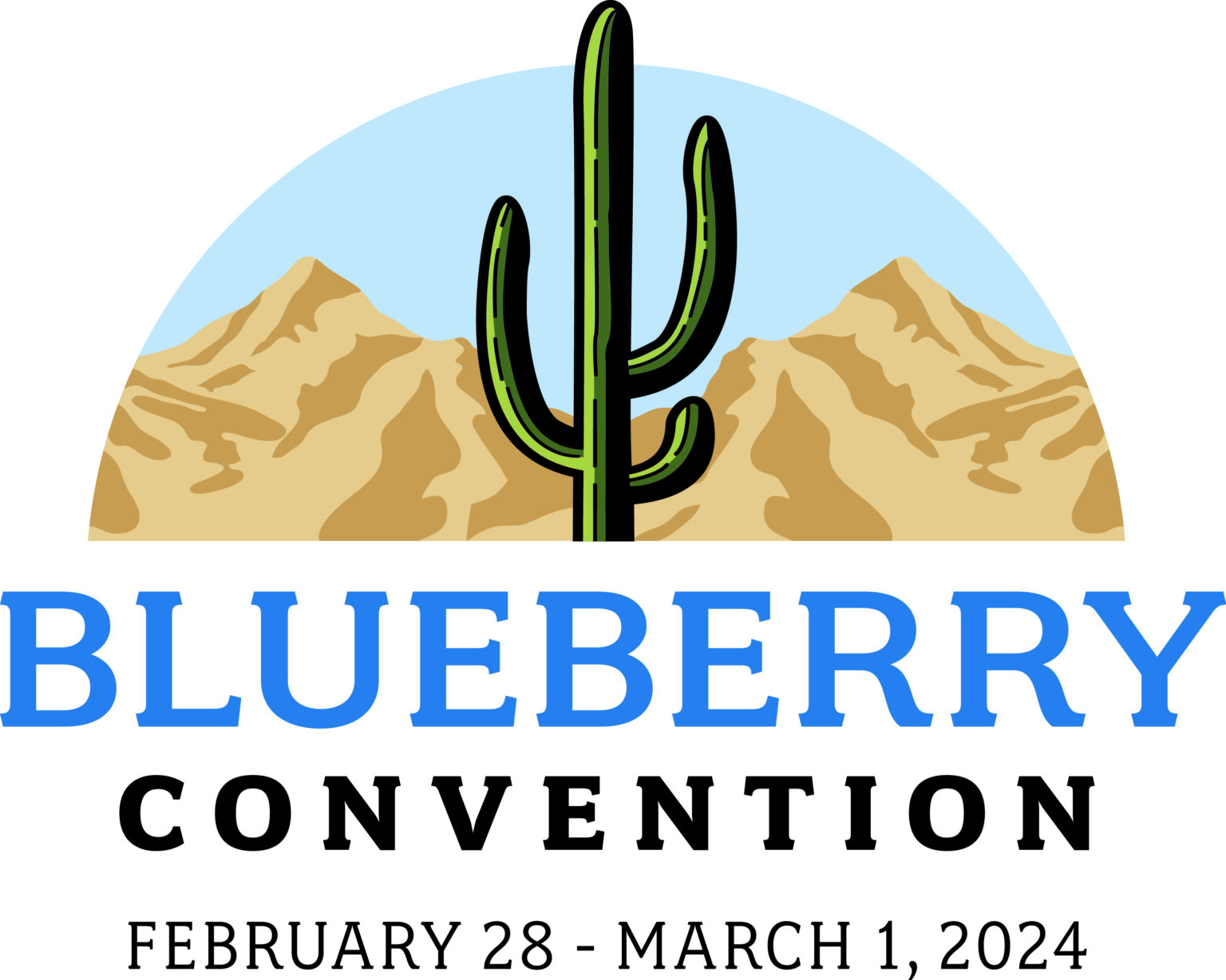 The 2024 Blueberry Convention is slated for Feb. 28-March 1 in Tucson, Arizona!
Mark your calendar and stay tuned for details on presenters, networking events and how to register.
Potential sponsors, we will have a host of ways for you to connect with our passionate blueberry audience!
---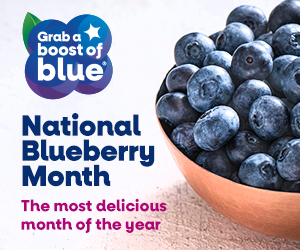 USHBC's National Blueberry Month retail promotions are appearing just about everywhere! Thirty retailers operating nearly 10,000 stores have agreed to collaborate with the USHBC to aggressively promote blueberries all month long.
Have you come across our promotions at your local grocery store? Take a listen to just one of the in-store audio ads that are running at several local retailers.
In addition to in-store audio ads, the USHBC is also facilitating digital advertising, point-of-sale materials and a wide variety of social media activations throughout the month of July.
---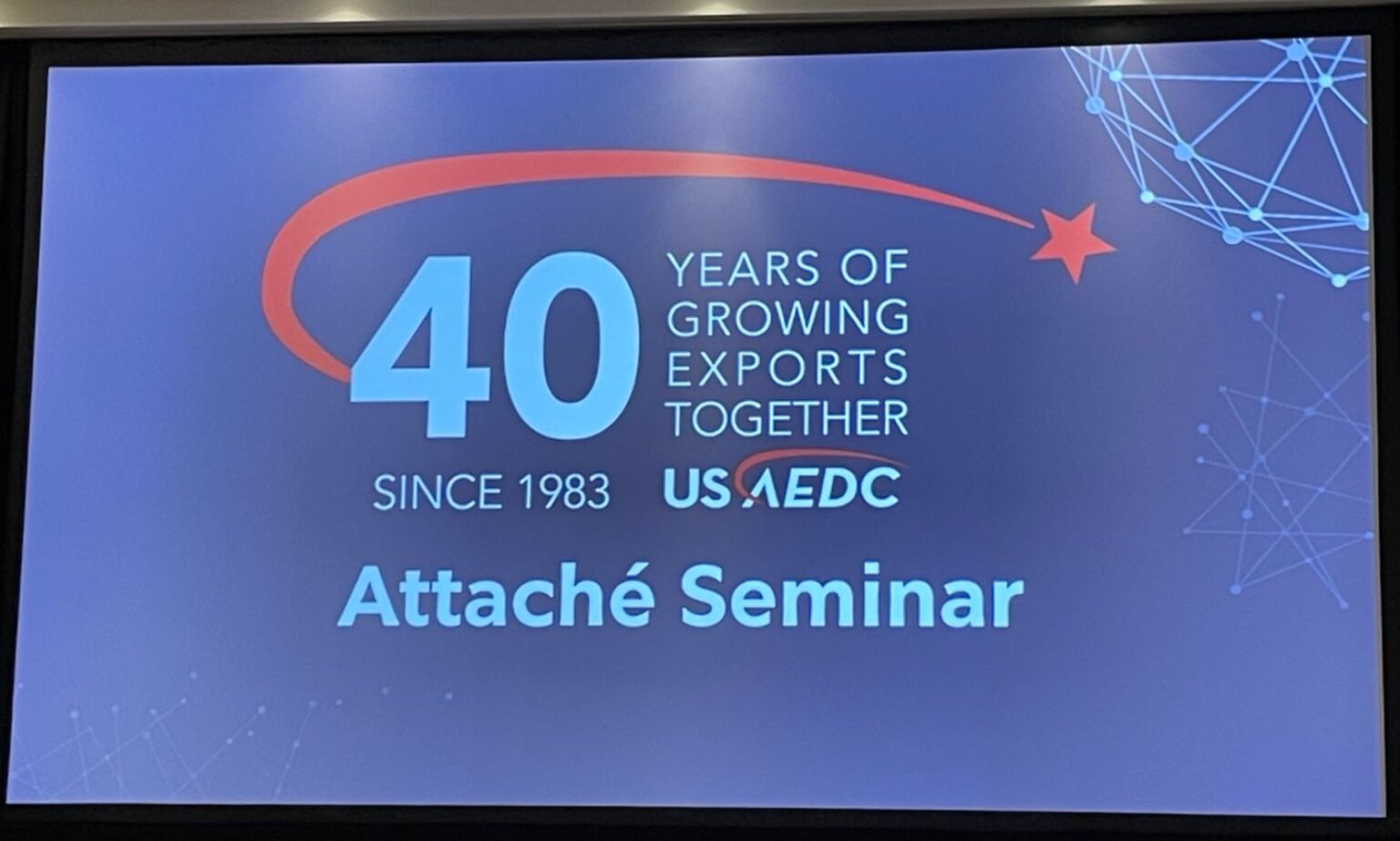 USHBC representatives attended last week's U.S. Agricultural Export Development Council's (USAEDC) Attaché Seminar, which brought together a slate of international trade experts, USAEDC members and USDA Foreign Agricultural Service personnel to discuss market access, foreign market strategies and challenges facing U.S. agriculture worldwide.
Speakers included Rufus Yerxa of McLarty Associates, Braz Baracuhy of Brazil's Mission to the World Trade Organization and Máximo Torero Cullen of the Food and Agriculture Organization of the United Nations who discussed threats to food security. Additionally, Bill Rooney of Kuehne + Nagel provided an overview of the global supply chain crisis, where improvements have taken place, and the challenges and opportunities that lie ahead.
"USHBC was honored to participate in the crucial discussions regarding global market access for all fresh produce, especially blueberries," said Renata Dalton, USHBC, director of global business development. "USHBC's export programs help the industry more effectively export and market all forms of blueberries in countries and regions with the highest volume potential, and drive demand for U.S. highbush blueberries with consumers, foodservice operators, food manufacturers and retailers around the world. We're grateful to have been part of these important conversations, and thank the USAEDC for hosting this event."
---