Topics in this issue of Behind the Blue: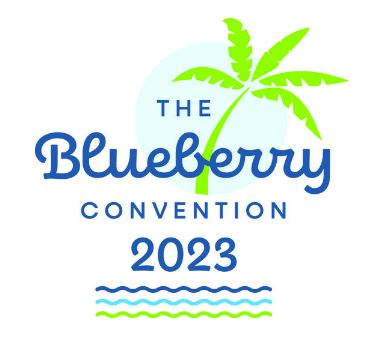 This week, we're in San Diego at the 2023 Blueberry Convention! We're bringing together industry influencers and thought leaders for inspiring keynotes, innovative technology experiences, business solutions and networking opportunities. 
Participants are enjoying the first-ever Grab a Boost of Blue golf tournament, getting a tour of Fairfield Farms, exploring the Blueberry Lane exhibit floor and joining top-tier keynote and education sessions on data analytics, industry insights and best bee practices.
Stay tuned for a recap of speakers and sessions in the weeks ahead!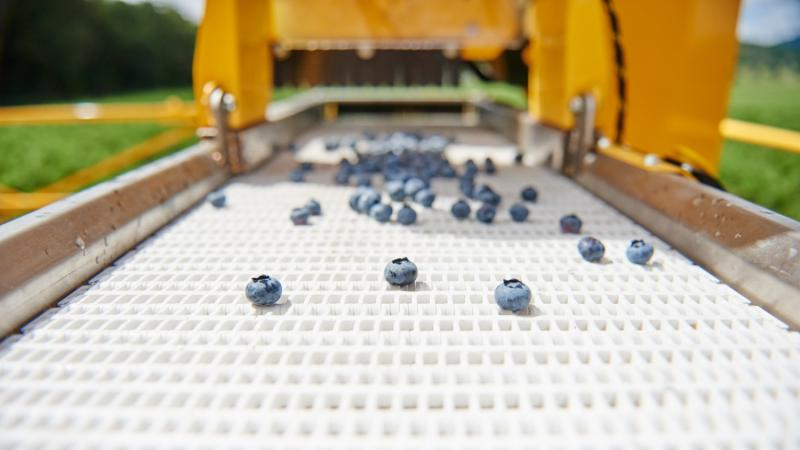 USHBC, in partnership with the U.S. Department of Agriculture (USDA), will lead a trade mission to Japan June 5-8.  
Participants will travel to Tokyo and Osaka, connecting with potential customers and learning firsthand from government and industry leaders about local market conditions. USHBC, in partnership with USDA Foreign Agricultural Service (FAS) staff in Japan, will arrange meetings between U.S. businesses and potential buyers. Participants will also visit local retail stores and food manufacturers.
Japan is an important and high-value export market for the blueberry industry. The country imports more consumer-oriented products than any other market in Asia and is willing to pay a premium for high-quality products. U.S. exports of agricultural products to Japan exceeded $14.6 billion in 2022.
If you're a U.S. supplier interested in joining USHBC on this exciting and productive trade mission, please contact Renata Dalton, director of global business development, at [email protected]. Participants are required to cover their own expenses. The deadline for enrollment is this Friday, Feb. 24.
Last week, the USDA announced the selection of 28 members and alternate members to serve on the USHBC.
The 21-member council is composed of 12 producers, four importers, four exporters and one public member. Members and alternates will serve a three-year term ending Dec. 31, 2025. Four of the appointments are the exporter members and alternates whose terms will expire Dec. 31, 2024, to remain in the council's nomination rotation. Each member seat has a corresponding alternate seat. Members and alternates can serve up to two consecutive three-year terms.
"The USHBC has an ambitious vision for the future of blueberries," said USHBC President Kasey Cronquist. "With these newly appointed members of the council, we'll be working together to inspire all the possibilities yet ahead for blueberries while helping to ensure the future success and profitable returns back to our growers."
See the full list of members and alternates here.