Topics in this issue of Behind the Blue: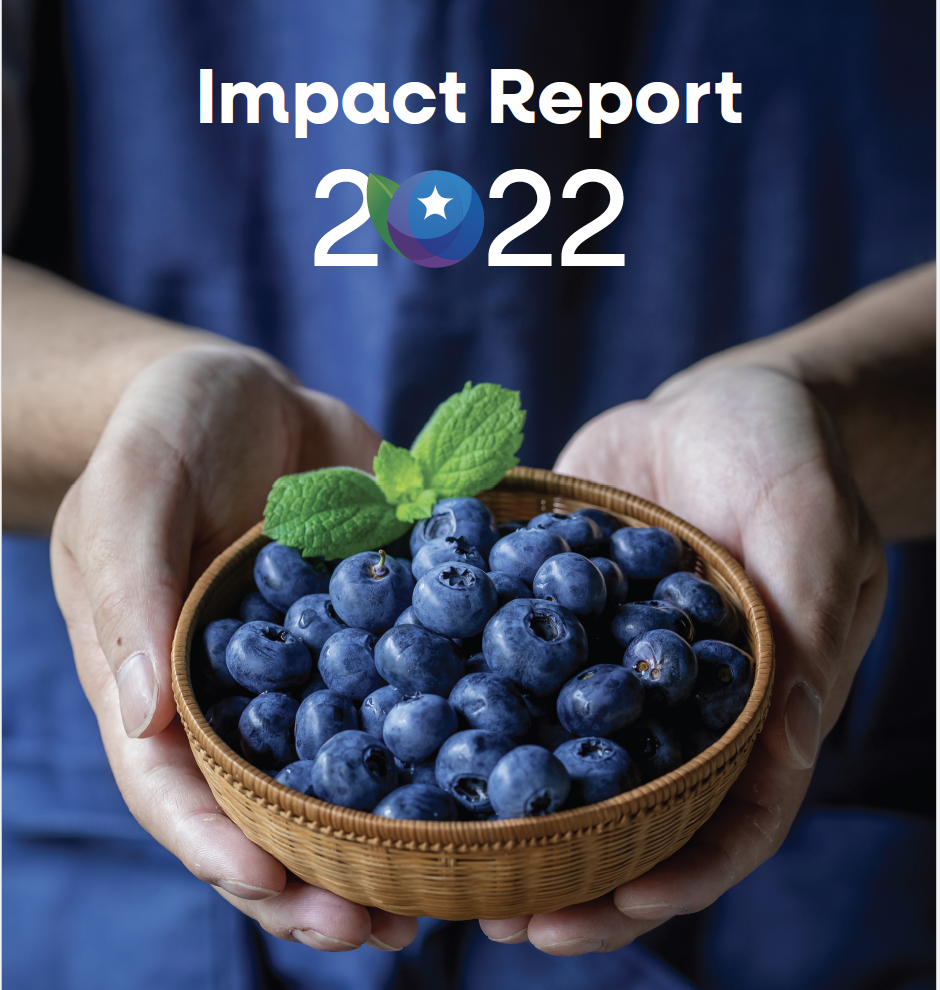 USHBC has released its 2022 Impact Report that details last year's efforts across all program areas in working toward the USHBC's vision to make blueberries the world's favorite fruit.
Guided by the 2021-2025 strategic plan, which addresses the long-term tactics used to drive domestic household penetration and demand for blueberries worldwide, USHBC recaps 2022 progress and achievements in consumer promotions, health research, foodservice, industry relations, data and insights, export and food manufacturing, and events. An overview of the organization, its committees, staff and financials is also included.
Thanks to the collaboration across our industry and a strong guiding vision, USHBC is poised to continue toward an era of continued growth and innovation!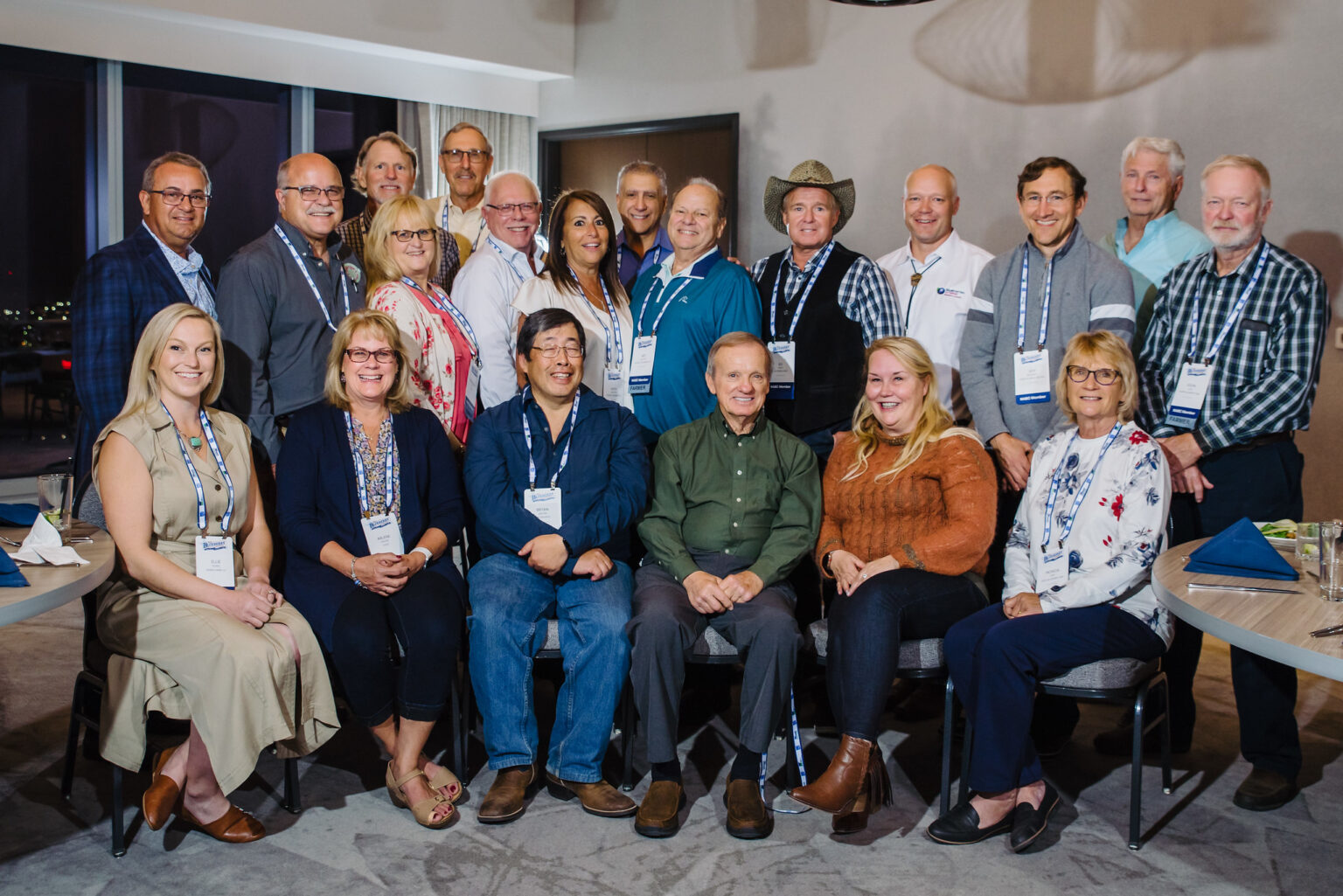 Innovation is the result of engagement from everyone in the industry: growers, marketers, exporters and industry allies. Join us to inspire possibilities in this new era of innovation by taking an active role in USHBC programs. 
USHBC's volunteer application to serve on our committees, subcommittees, advisory boards and task forces is open year-round to provide an opportunity for increased engagement across the industry. This is an excellent opportunity for those who are passionate about the future of USHBC, and want to take a role in supporting the organization's vision to empower the industry to make blueberries the world's favorite fruit. Does this sound like you or someone you know?
Opportunities to serve:
– Promotion Committee, Industry Engagement Committee and Finance Committee
– Health Research Advisory Board and Global Business Advisory Board
– Retail, Foodservice and Food Manufacturing Subcommittees
– BerrySmart Technology, BerrySmart Sustainability and BerrySmart Food Safety Task Forces
People of all backgrounds and industry experience are encouraged to apply. If you would like to be considered for one of these volunteer opportunities, with service starting January 1, 2024, please submit your application by October 4, 2023. 
Not ready to fully commit but are still interested? That's OK! We are always looking for enthusiastic industry volunteers, and our application is open throughout the year. Apply today!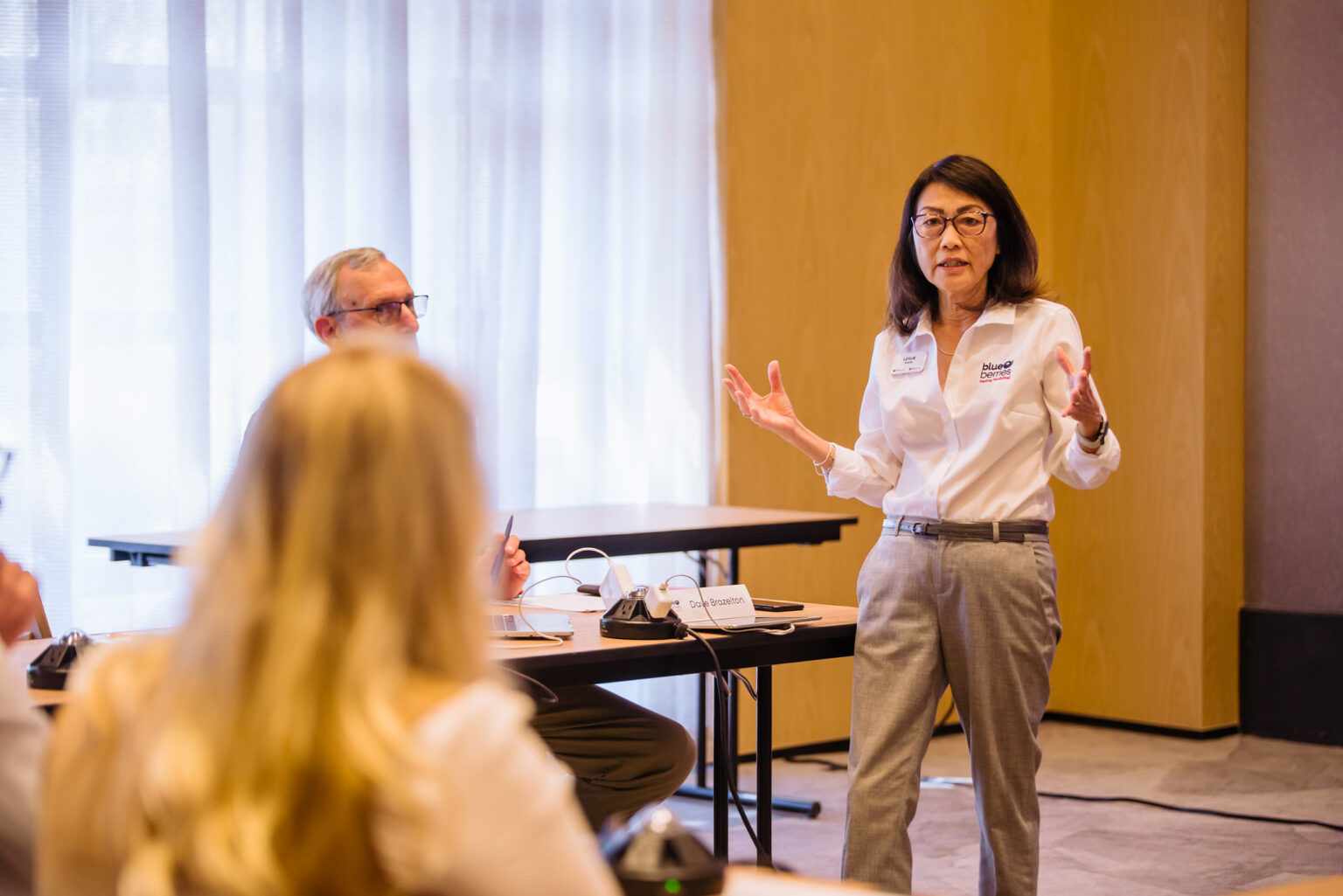 You'll find the blueberry industry knowledge you need to succeed at The Blueberry Summit, Sept. 27-29 in Savannah, Georgia! And, luckily, there's still time to sign up.
You'll want to be there to participate in education sessions on the hottest topics in the industry, including:
Unlocking unrealized profitability
Blueberry breeding and genetics
Blueberry health research
Fresh blueberries in retail
Foreign market development opportunities
Check out the full program and the not-to-be-missed speakers and panelists!
Knowledge is power – and your best bet for boosting your bottom line! So save your seat for the ONE event that will grow your blueberry industry knowledge on a massive scale.
Interested in being part of Blueberry Lane to connect with blueberry industry decision-makers? Contact Mandy Boarman at [email protected]. A special thank you to all our current sponsors.