The Promotion Committee's 2019 program just got a lot more exciting – Tia Mowry-Hardrict, actress, producer and cookbook author, has officially signed on as the USHBC's new celebrity spokesperson.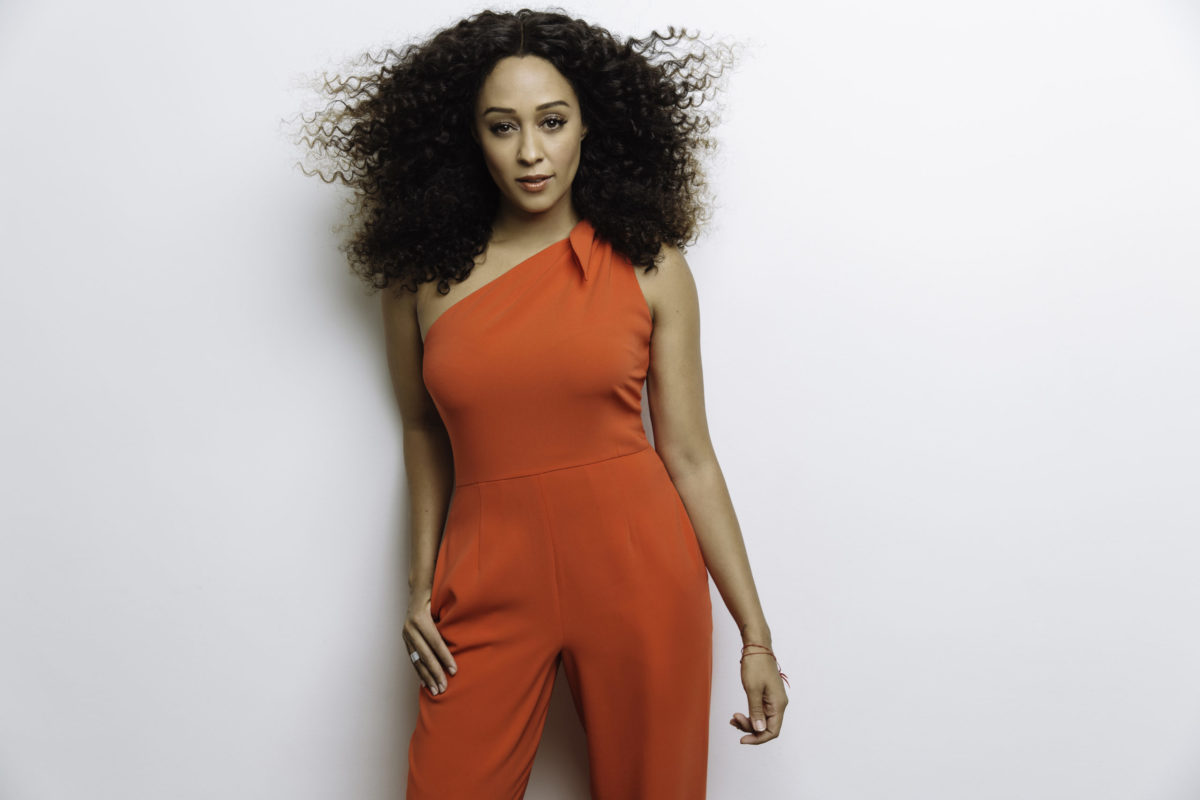 When considering this component of the Committee's plan, Tia rose to the top with her excellent social media following and air of approachability that clicks with our moderate user audience.

She's gained popularity with TV viewers through her television show, "Tia Mowry at Home," that airs on the Cooking Channel. She also recently launched an online series celebrating "quick fixes" ranging from simple recipes and easy workouts to no-fuss beauty regimes and more. Tia is family-oriented and captivates an audience that is just as diverse as our moderate users. Plus, her time on the hit show, "Sister, Sister," adds a degree of nostalgia that further connects us with millions of consumers in our target audience.

In 2019, Tia will:
Create eye-catching, inspiring blueberry content to share with her online fans, which total nearly 6 million!
Develop simple, on-trend blueberry recipes, along with fresh photography and video content – sharable by USHBC and all its members!
Curate social media and blog posts that highlight the benefits of buying blueberries.
Promote blueberries as part of media interviews and appearances, all on the national stage.
Tia's promotional support will span the year, with greater emphasis on months of peak supply. Follow USHBC throughout 2019 to track and share on-message content on your own channels!

Members can expect to see news of this announcement shared publicly, through various industry news outlets, over the next several weeks. Here's to a happy holiday season and successful new year!